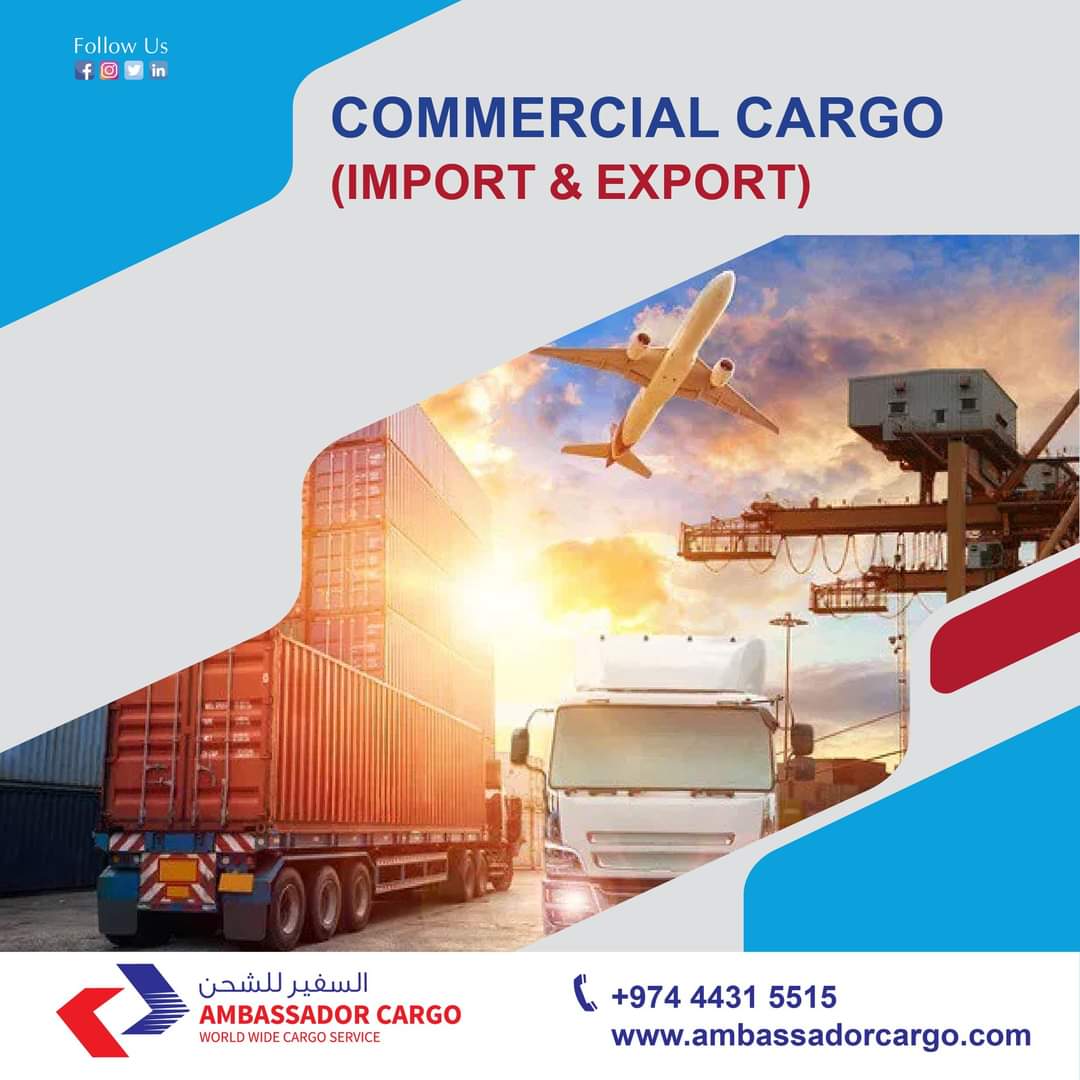 Cargo Service is all about responsibility. time and precision and these ate our core values at work. We thrive to make sure that we become the partner Who can take your business forward by helping With your global trading activities and you meet no rotten experiences with your precious cargo!
Our main commercial Cargo Services are
Export and import services to all over the world.
Local customs cargo clearance by Air and Sea.
Local transportation services.
Warehousing services.
Heavy equipment hea-vdling, Rental Of Heavy equipment a third party logistics.