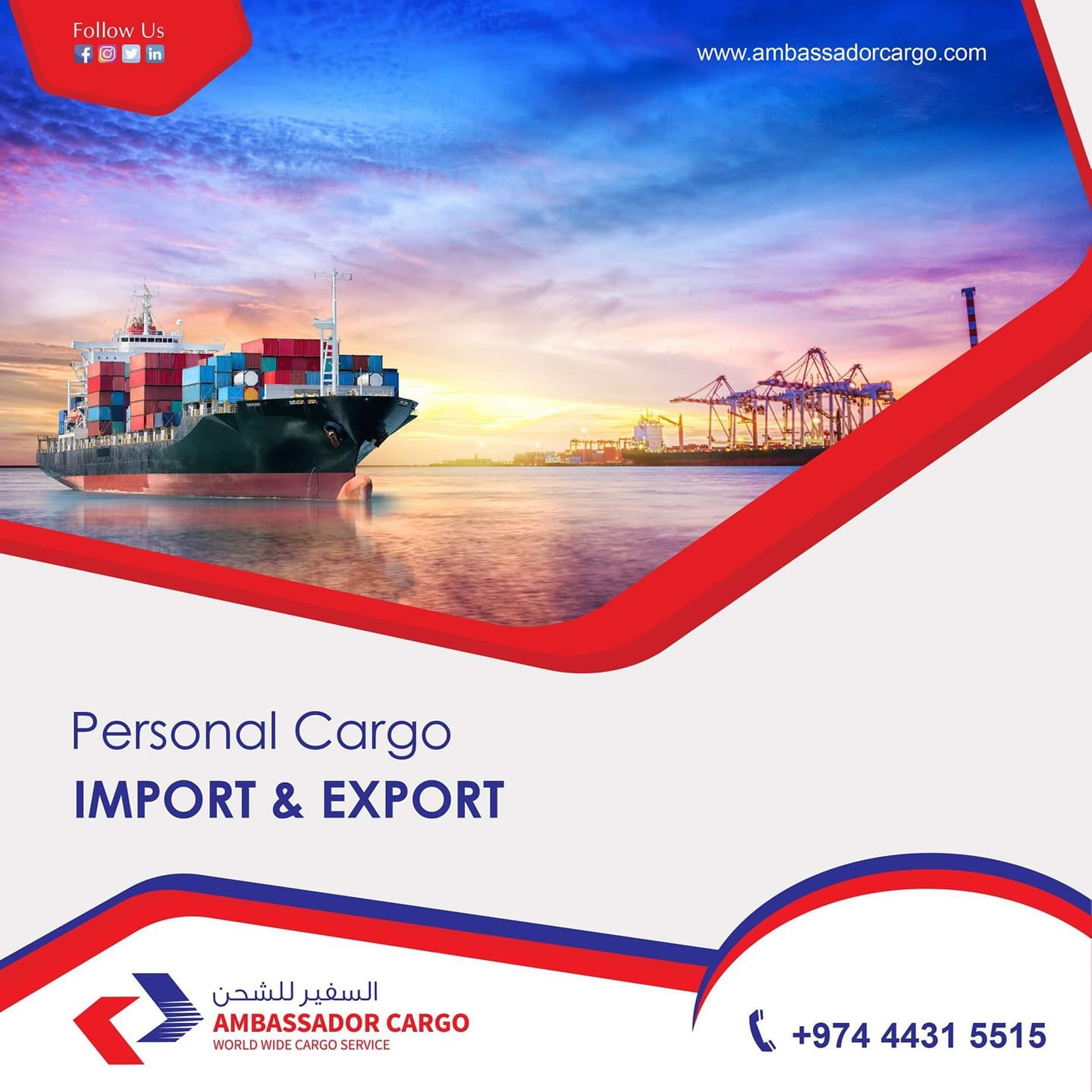 We are the professionals in Ooha specializing in packing. warehousing and handling your personal household goods. For us, your persdnSl cargo has sentimental value, hence we make sure to take great care of them during any transit. Our Peiscnat Courier service is known for its responsible and timely deliveries by air or sea to anynajor cities around the world.
Our expertise expands in
Packing personal goods
Packing materials supply
Export of personal goods by air and sea to any Major Clestinations
Importing Personal goods from any Major Cities.
Customs import and export of personal goods.
Storage of personal E00ds.